Vivian Maier: Amateur with a Sharp Eye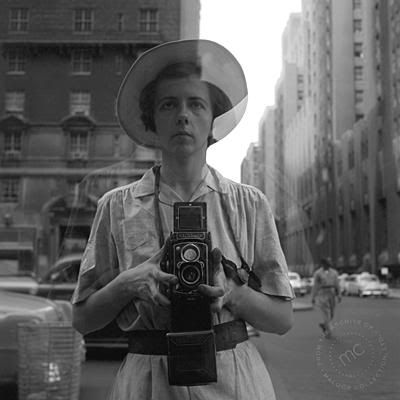 I've been following the odyssey of Vivian Maier for a while now. It's a truly remarkable story: an entire archive of wonderful amateur shots found at an auction and loving brought to light by lucky discoverer, John Maloof. Maier's work, however, is far from amateur, and the street scenes and people she captures offer us a unique glimpse of Chicago. God bless the outsiders. 
Great article and gallery at the CS Monitor.